Coaching with a Heart Set on Your Success
Coaching with a Heart Set on Your Success
Your success story starts here!
Boost energy and mobility post-procedure.
Set, reach, and maintain your weight loss targets.
Break through post-operative plateaus swiftly.
Amplify results with expert-driven strategies.
Confidently navigate post-surgery changes.
Stop feeling stuck; act with expert guidance.
Transcend past limits for a brighter, healthier future.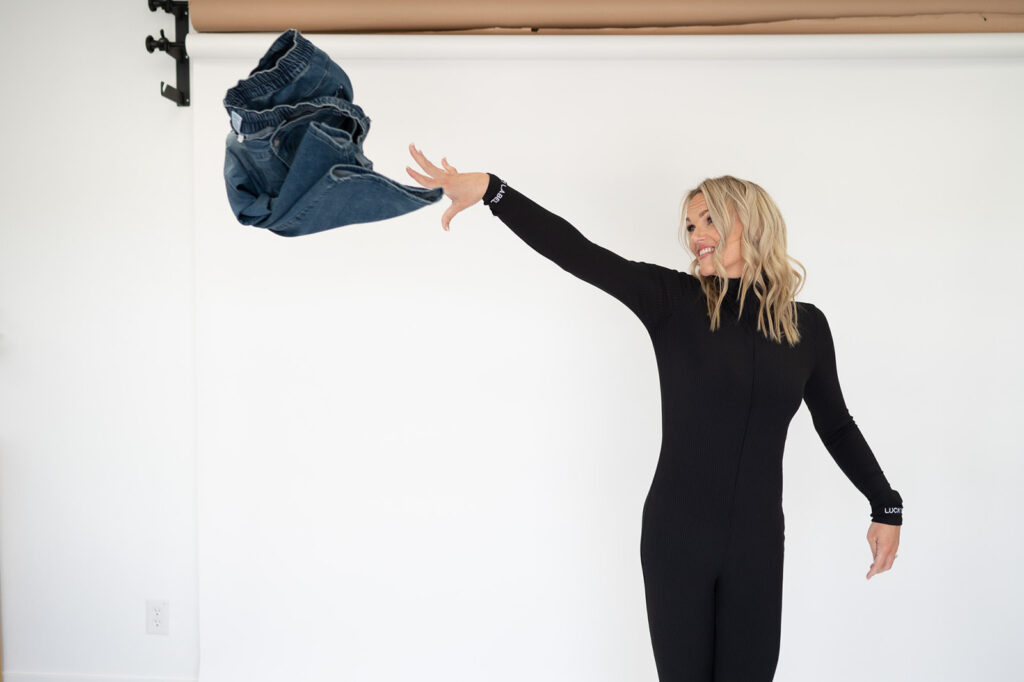 Most popular Coaching areas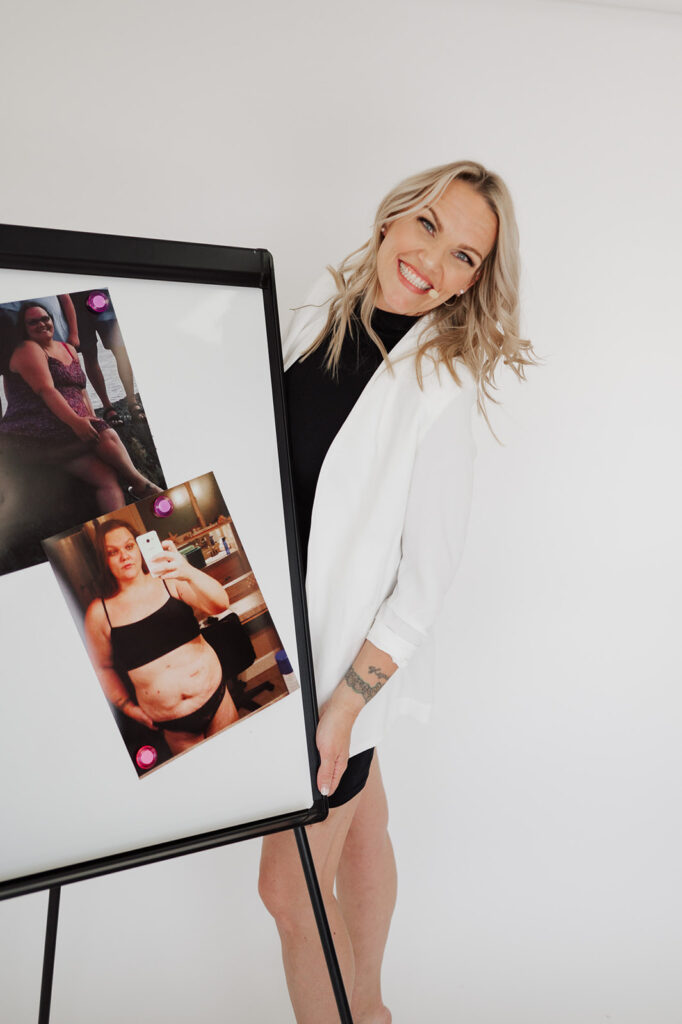 Coaching equips you with the essential tools and strategies to combat weight regain once and for all. With the right guidance, you'll be empowered to face the challenges of your post-bariatric journey, ensuring that you overcome weight regain for the final time
Facing complications after bariatric surgery can be daunting, but you're not alone. Coaching provides not only guidance and reassurance but also equips you with the tools to navigate what feels uncontrollable. Together, we'll find ways for you to thrive, even amidst challenges, ensuring you have the support and strategies to overcome any obstacle.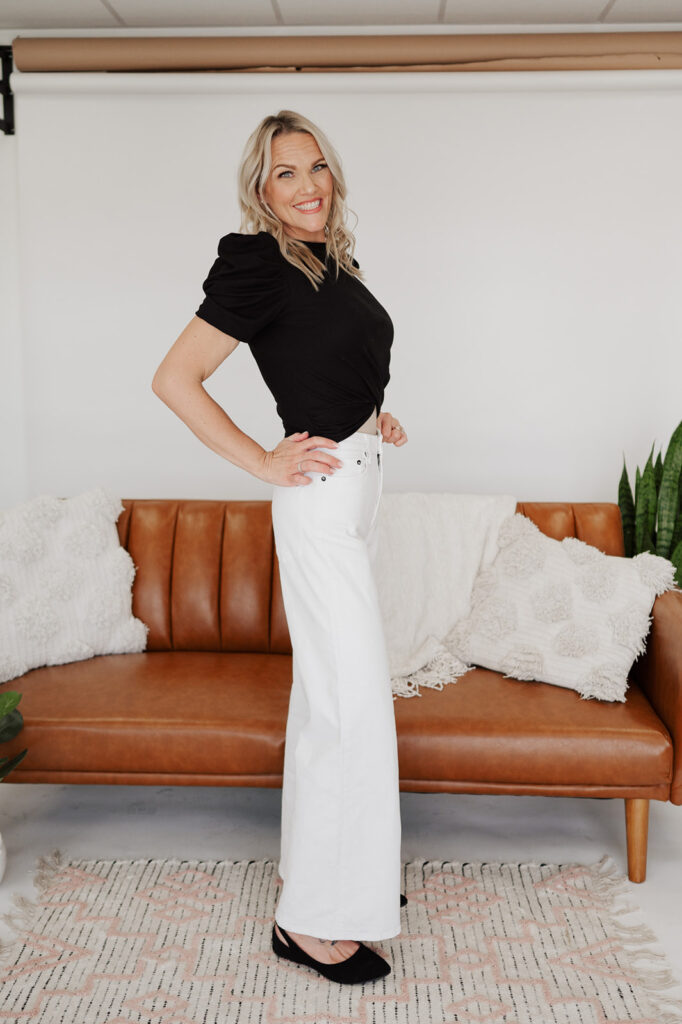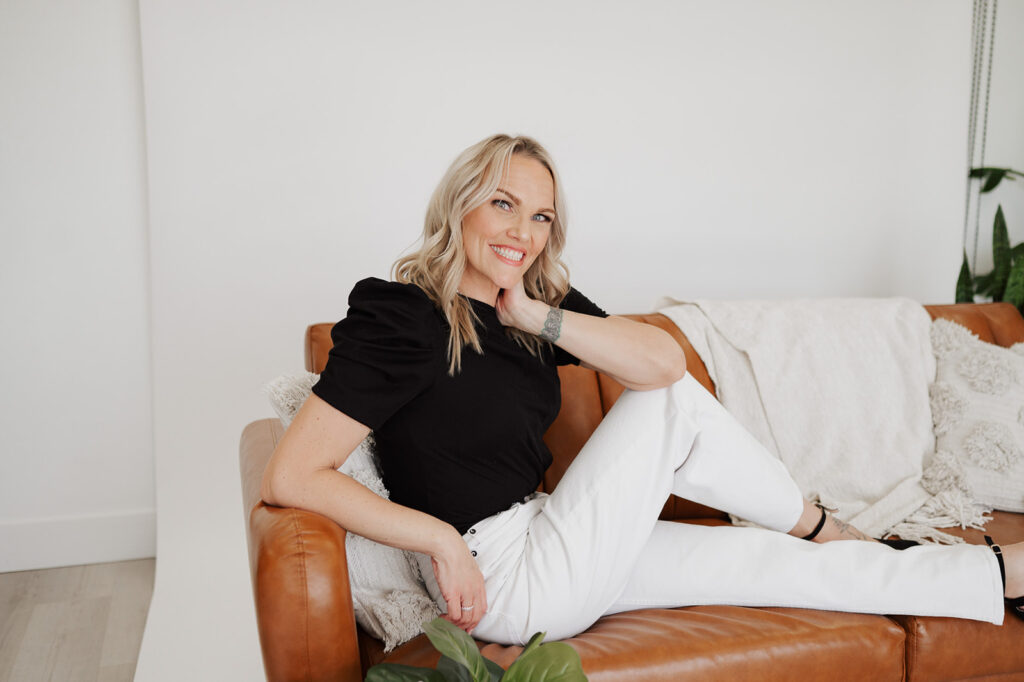 Overcoming Emotional Eating
Coaching delves deep into the root causes of emotional eating, specifically tailored for bariatric clients. Through focused thought work and nervous system regulation techniques, we'll collaboratively address and overcome the triggers and patterns of emotional eating, empowering you to make healthier, more conscious choices.
Conquer Transfer of Addictions
Coaching provides a specialized approach for bariatric patients grappling with transfer of addiction. By fostering heightened awareness and teaching effective urge control techniques, we'll collaboratively tackle the underlying triggers, empowering you to navigate and overcome these new challenges with confidence and resilience.
WHAT PACKAGE SUPPORTS YOU BEST