Triumphs, Trials, and Transformations
From Struggles to Success
As someone who has battled obesity throughout my entire life, I understand the challenges and complexities of the journey firsthand. In 2016, I made the decision to undergo the vertical sleeve gastrectomy, hoping it would be the transformative step towards a healthier future. However, my path was not without hurdles. Complications arose, leading to numerous hospital stays, TPN lines for nutrition, and hydration infusions twice a week. Dilations, endoscopies, and additional procedures became a regular part of my life as I navigated the challenges of post-surgery complications.
Despite these obstacles, my determination remained unwavering. In 2019, I underwent a revision to the bypass procedure, seeking a solution that would better suit my needs. Life continued to throw curveballs, including the incredible joy of welcoming two beautiful babies, one after the vertical sleeve gastrectomy and another after the revision to bypass surgery.
In 2020, a medically necessary abdominalplasty was performed, removing over 5 pounds of excess skin and fat—a tangible reminder of the incredible transformation I had undergone. However, the journey was far from over. I faced two surgeries for bowel resection, with one instance nearly costing me my life. Additionally, a medically necessary full and total hysterectomy became part of my story.
Amidst these challenges, I embarked on a path of self-discovery and self-care. Through personal exploration, I discovered that adopting a plant-based diet was a pivotal turning point. It became evident that meat and dairy had been the cause of years of pain and dumping syndrome.
My journey as a bariatric patient and now as a bariatric life coach is deeply rooted in personal experience, resilience, and a burning passion to help others overcome their own obstacles. I have not only conquered the physical challenges but have also experienced the profound mental and emotional transformations that come with such a journey. My mission is to share my knowledge, insights, and unwavering support to empower others as they navigate their unique paths to health and well-being. Together, we can create a future filled with possibilities and vibrant, fulfilling lives.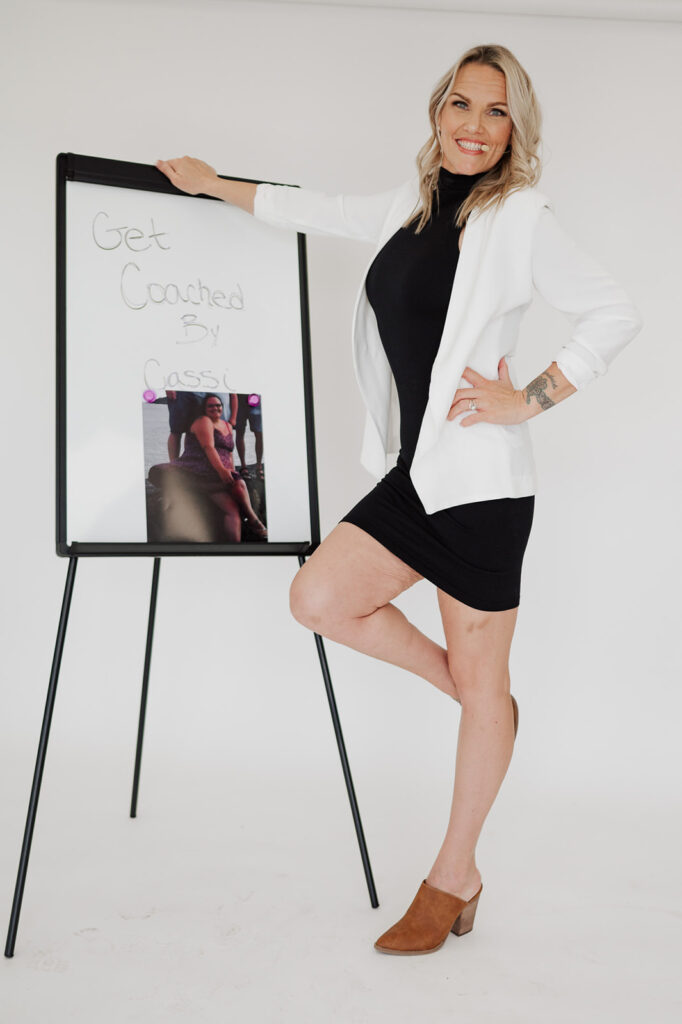 " What makes me the best choice for you?"
Together, we'll explore a path of self-discovery and lasting transformation, bringing your dreams of becoming the best version of yourself to life. I will be your dedicated compass, ensuring you have the clarity, motivation, and tools necessary to achieve lasting transformation.
Cassi helped me enormously navigate through very difficult times!
I have replaced negative programs with new ones. Maggie's energy is contagious!
Everything is in my control. It was such a positive experience for me, powerful and exciting. Thank you
I've learned a lot about myself and how to improve my daily life. Maggie you are such a fun.
WHAT DO YOU WANT?
Ok, now answer this question " How badly you want it? "
IS THIS RIGHT FOR ME?
If you are open-minded, brave and willing to take action then this program is perfect for you.
WHAT IF THIS PROGRAM WON'T WORK?
If you believe that, then I will happen. I can't force a positive change on you. The drive comes from you, and it's only up to you.